Every month, we come up with a selection of the best applications for you to use on your BlueKanGo platform. This month, focus on audit management! This will help you gain efficiency since it will allow you to reduce up to 70% of the time spent on missions.
Whatever your field of activity or sector, audits are an integral part of your work. Carrying out an audit (supplier, internal or external service provider…) can quickly become time-consuming and tedious. Too many companies settle for paper forms or office files, which are prone to errors, not very secure and lead to re-typing and some tension between teams.
The BlueKanGo Audit Management application offers significant time savings, as well as an efficient transmission of information in real time. The solution, available on mobile and tablet computers, is fully customizable. It removes the constraints that were unavoidable until now and finally combines speed, written / oral and digital versatility.
The solution offers many benefits:
Quick data entry on digital media (tablet or smartphone) even without an Internet connection (offline mode);
Associating photos taken on the spot and annotating them;
Automating the writing of your reports;
Launching actions for the Global Action Plan.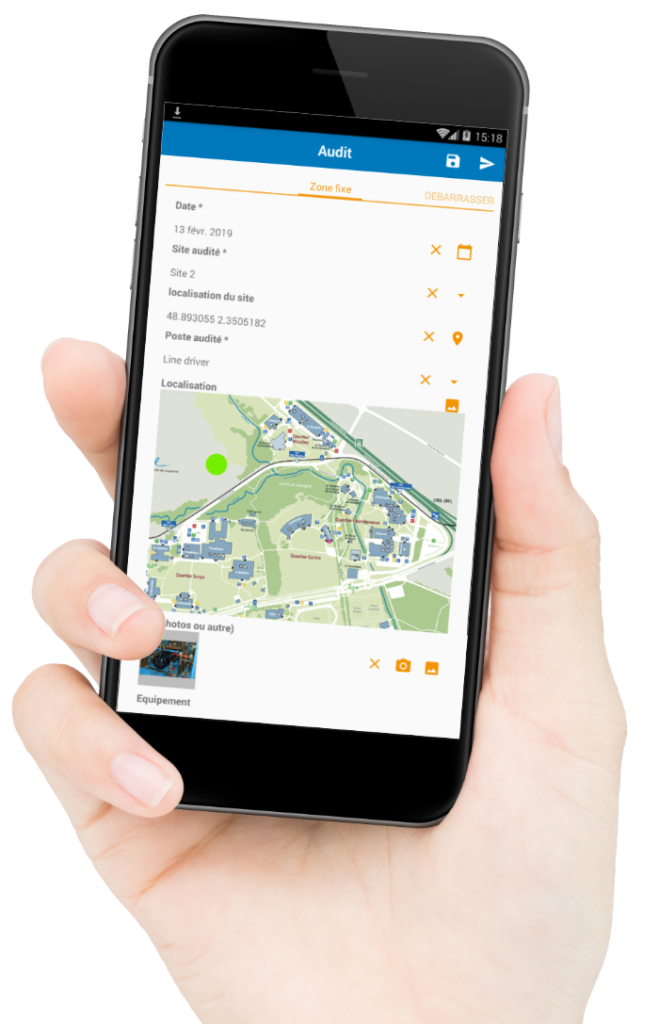 Whether you are a BlueKanGo user or not, you can now ask for a demo of the solution.
You can discover more informations about our application:
Go further:
EHS & Quality Managers : How to innovate your audits? (Replay / Webinar)